Խոկանց Շտեմարան

- Elina Mir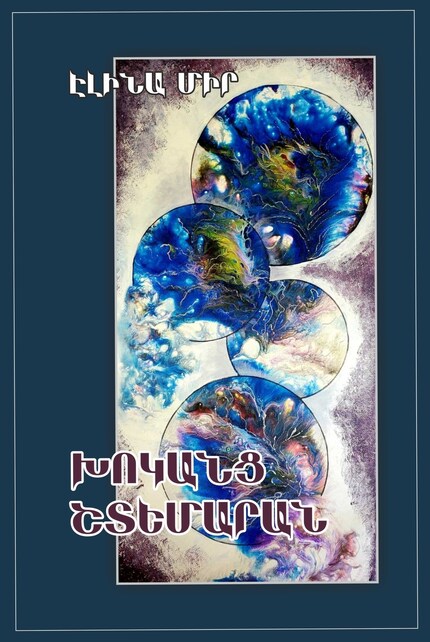 Opis
Elina Mir is an Armenian-American writer who has published two books. This is her third book, which reflects the good and the bad, growing and hidden aspects of our society, and her comments on the standards and qualities that are accepted in us that distort the image of human beings. In small volumes, her prose-poems contain boundless pain and hope.
Elina Mir has lived with her family in California since 2001. She does not stop writing because she notices everything and regrets that the defects of the human soul do not recognize a nation or borders.
Elina Mir is a member of Armenian Artists Assosianion of America and Armenian Writers Association of the USA.
Elina is also abstract artist. Book cover is her acrylic painting Parallel Worlds.