Wolf Bite

- Shannon Mayer, D.G. Swank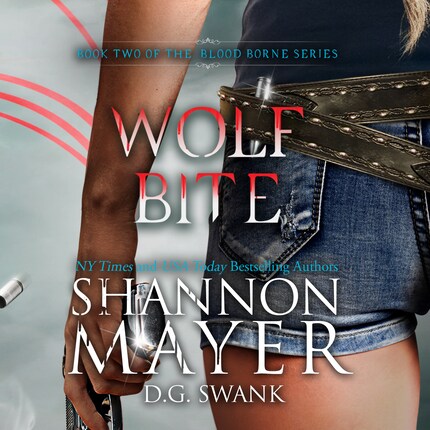 Opis
My name is Rachel Sambrook, and I thought I understood the world...until I discovered the world is full of living, breathing monsters.

When I teamed up with Lea, I thought we had stopped the experiments on vampire blood.

All we did was open a can of wolves we had not expected. The clues we find take us halfway across the world and, to my irritation, leave us depending on two men.

One, a werewolf who has his own set of secrets.

And the other, a Cazador like Lea...only this one is human and more tempting than I'd like to admit.

The only way to win this new fight will be to trust one another. If we don't, then none of us will survive the bite that is coming...