Thoughts
- Rebecca Olusanya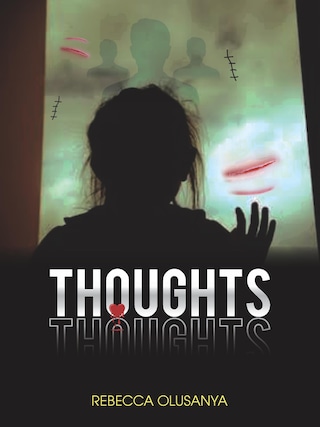 Opis
This book is a fascinating tale inspired by a passion for humans who have in one way or the other gone through difficulties in the past and finding it hard to forgive and let go.

When Adesua, a young girl struggles between letting go of her Aunt's death and finding true love with a new guy in school, she embarks on the intense love journey against all odds, only to realize that her dream man is betrothed to her best friend. Coupled with many other misfortunes and tragedies, Adesua finds comfort and desolate in her own companionship.

Will she ever find happiness outside herself or would forever remain scared?
© Rebecca Olusanya (e-book)