The New Girl

- Ingrid Alexandra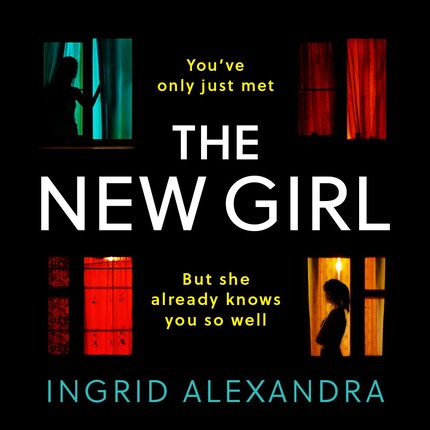 Opis
You've only just met.
But she already knows you so well.When Rachel moves into the spare room in Mary's flat, everyone is quick to jump to the conclusion that there's something strange about her. Everyone apart from Mary.

And when Rachel starts sleepwalking, the flatmates' fears grow. But there's something about the new girl that Mary can't help but trust, and having recently escaped a toxic relationship, she needs the support.

Rachel becomes a friend and an ally, and Mary soon discovers that they have more in common than she ever could have imagined.

In fact, Rachel seems to know more about Mary than she knows about herself…

A twisty and unnerving psychological thriller, perfect for fans of Erin Kelly's He Said, She Said and Laura Marshall's Friend Request.