The Genesys Project: A Box Set

- L.A. Kennedy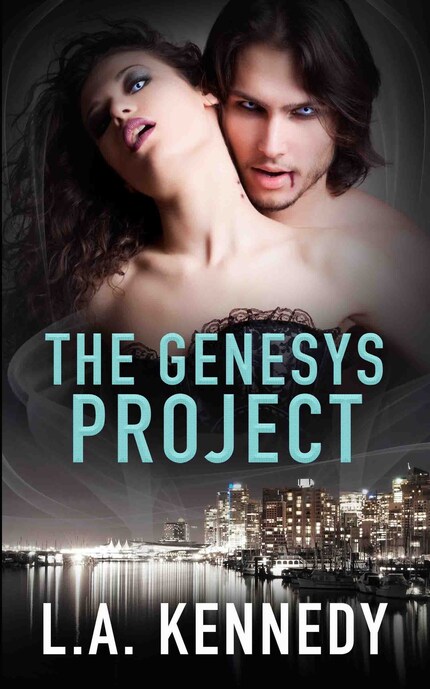 Opis
The Genesys Project – the complete box set

1 - Immortal Amour Leading a fierce battle to protect his race, Cael must choose between the life he has and the woman he wants.

2 - Dark Amour There's war brewing and only one group of Slayers to protect their race. Their second-in-command must choose between the life he'd be forced to live and the life he'd kill for.

3 - Wicked Amour One group of Slayers stands between the Rancor Order and the irregulars. Their most trusted Slayer must decide between releasing his wicked darkness or losing the woman he loves.

4 - Poisonous Amour War has bled onto the streets worldwide with only one group standing between The Order and all mankind. Their newest recruit must now decide between loyalty and love.

Hunted by an evil dark as night, the irregulars have one hope for survival, The Genesys Project. A band of irregulars who defend their society against The Rancor Order and Proletaryans, a soulless breed of once humans who are controlled by the son of The Genesys, Strain.

They are known as Slayers. They are assassins with immunity. They are the Slayers for their race. Their only mission was to take out each and every member of The Rancor Order, focusing on the complete annihilation of the Genesys.