The Garden of Abdul Gasazi

- Chris Van Allsburg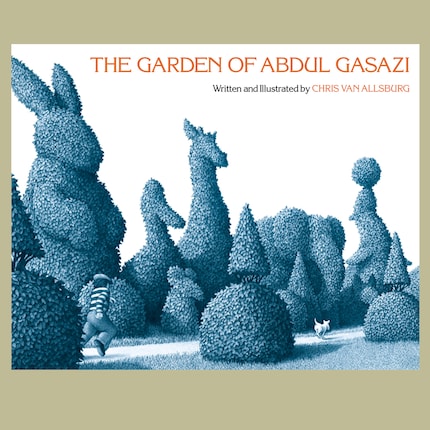 Opis
Sometimes that very thin line between illusion and reality is not as clearly defined as we would like it to be.

It certainly wasn't the day that Alan Mitz stumbled into the garden of Abdul Gasazi. For in this bizarre and eerie place—where strange topiary trees loomed—the evil visage of Gasazi casts its shadow. And even after Alan escaped, the spell of Gasazi still seemed to penetrate into his everyday world.

In this extraordinary, unusual, and unique book, Chris Van Allsburg explores both real and surreal worlds with incredible deftness. In doing so, he has created exquisite and beautiful stories that will continue to haunt listeners long after they have left the enchanted garden of Abdul Gasazi.