The Edge: A Box Set

- Aliyah Burke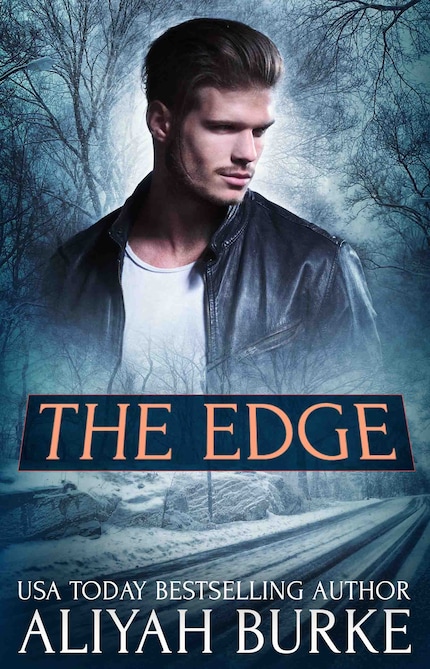 Opis
The Edge – the complete box set

1 - Called Home to The Edge Unexpected situations can be amazing if you allow yourself to believe.

2 - Straying to The Edge Sometimes what you think you need least is what you need most.

3 - Returning to The Edge Patience truly is a virtue.

4 - Cuffed at The Edge Sometimes the connection is there before you realize it's cuffed you.

Life isn't the easiest in a small town, where everyone knows all your business whether you want them to or not. The Meyers siblings have it no different than anyone else. Three scatter willingly and one is forced out. A traumatic event brings them all back to The Edge where they will find love and realize that being in a small town isn't so bad as they'd believed.