The 13 Secrets Why He May Never Propose To You

- S.O Jeffery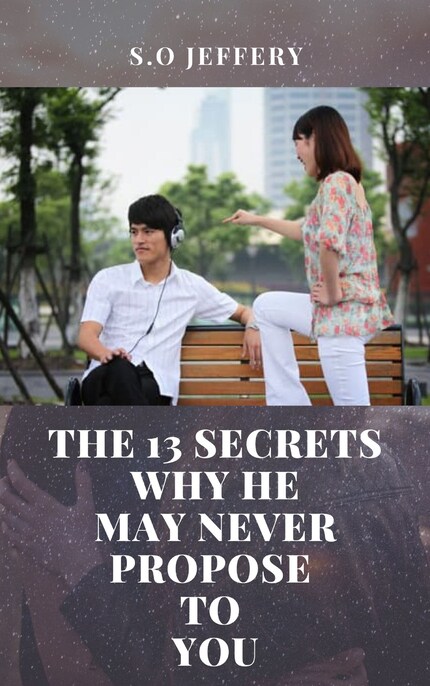 Opis
Have you been dating this guy for quite some time now, and you wish things could go to the next level in no time?
Has this wish gone down the drain so bad that you are no longer sure of what tomorrow holds for you in that relationship?
Well, you are the reason this book was put together.
This book contains 13 powerful indicators of why he hasn't and may never commit himself by proposing to you.
Get this book and not only will you never leap again in the dark in that relationship, but. you will also be equipped with effective techniques on how to make him commit to you and you alone.