Talking with Serial Killers
A chilling study of the world's most evil people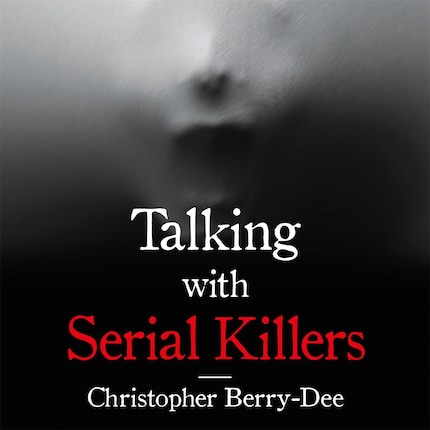 Opis książki
Available for the first time in audiobook, and featuring exclusive extracts of murderers speaking from death row, Christopher Berry-Dee's study of the world's worst serial killers is a chilling true crime experience.

Christopher Berry-Dee is the man who talks to serial killers. A world-renowned investigative criminologist, he has gained the trust of murderers across the world, entered their high security prisons, and discussed in detail their shocking crimes.

The killers' pursuit of horror and violence is described through the unique audiotape and videotape interviews which Berry-Dee conducted, deep inside the bowels of some of the world's toughest prisons.

Christopher Berry-Dee has collated these interviews into this astounding, disturbing book, which, since its first publication, has gone on to become a true crime classic. Not only does he describe his meetings with some of the world's most evil men and women, he also reproduces, verbatim, their very words as they describe their crimes, allowing the reader a glimpse into the inner workings of the people who have committed the worst crime possible - to mercilessly take the life of another human being.

Warning: Please be aware that this audiobook contains recordings of the killers speaking about their crimes - some listeners may find this disturbing.

Don't forget to check out the whole Talking with Serial Killers series also now available in audiobook!