Sisterhood of Jade: Part Two: A Box Set

- Billi Jean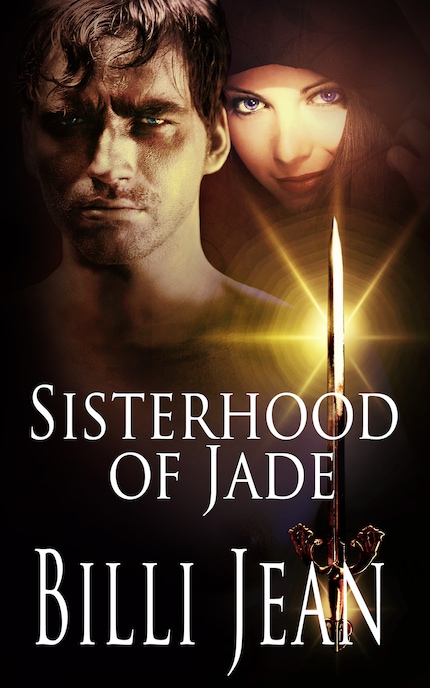 Opis
Sisterhood of Jade: Part Two – a box set

4 - Golden's Rule He named her Beauty and swore to keep her safe, but who will save her from his passionate embrace?

5 - Sorcha's Wolf When Sorcha finds herself kidnapped by a lykae that once broke her heart, she discovers to win you have to lose.

6 - Eternal Embrace When a sheltered young woman meets the one guy in this world she'd never dreamed existed, she might not be ready for the changes he brings, but she's more than ready to be in his eternal embrace.

The Sisterhood of Jade stories introduce a world filled with immortals living side by side with mortals, but undiscovered—at least in the beginning.

As the tensions between the Death Stalkers—a brotherhood of immortals working to dominate the world—and the loosely banded together Immortal Council grow, so do the battles and bonds between the fractions.

If you like passionate erotic romance colored with witches, vampires, werewolves and the Faye, then this is a series you'll enjoy. Each story is filled with fast paced adventures with unexpected twists and turns right alongside deeply passionate love stories that are sure to burn the sheets up.