Shifter Chronicles: Part Two: A Box Set

- Crissy Smith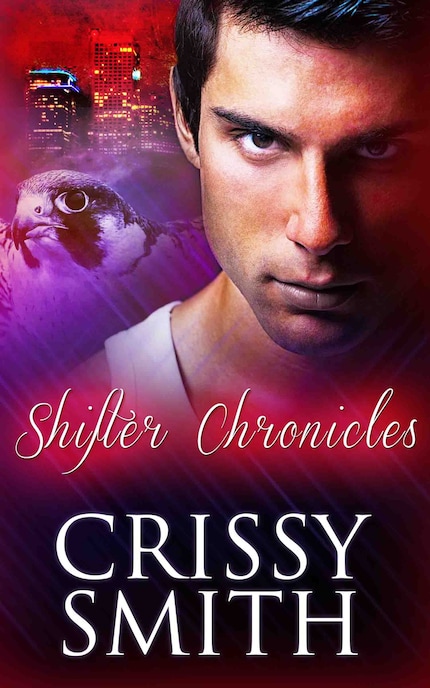 Opis
Shifter Chronicles: Part Two – a box set

5 – Wolf Pack He's a lone wolf no longer.

6 - Lion's Claim A new town, a new cast of characters, a new adventure.

7 - Hidden Hyena He's hidden himself away. Will Melissa be able to lead him out of the dark?

The shifters around the world have announced their presence and revealed their secrets. Birds, bears, cats, coyotes and more must work together in the new founded Coalition to protect one another. Along the way, they'll find love, suffer loss, and show everyone what the shifters are really made of.

This spin off series to the Were Chronicles will take you into the lives of each shifter faction and prove once again that nothing is impossible when you have love.