Rodeo Girl

- Patricia Kane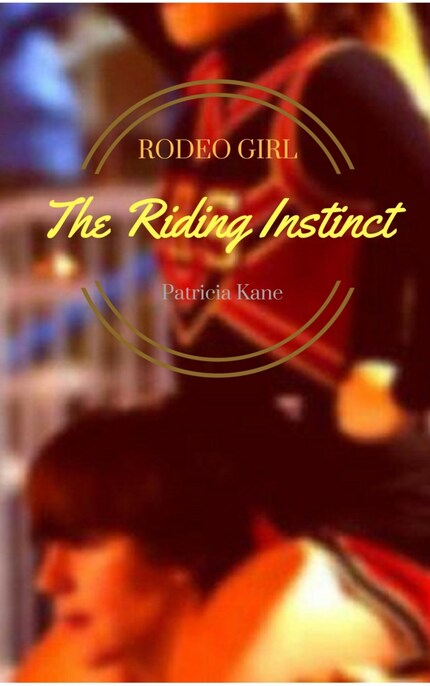 Opis
Welcome to one of the many adventures of our superheroine "Rodeo Girl". A world where anarchy and lawlessness is abundant, our protagonist finds ways to keep crime fighting more than just fighting crime but indulging in passions and desires which is more interesting and satisfying than saving the world. This is a story of Rodeo Girl finding her true passion and combining work and pleasure to an extent where it blurs the line between the two. Rodeo Girl a.k.a Clairel decides to explore the possibility of training a human horse named Max as her sidekick. What she discovers is more than a delight for her.

Excerpt from one of the chapters:

"Max!!! Is this really what you think you will be able to do?"

"Yes, Clairel, I will be able to, if not let me at least try. We can check right away."

Clairel thought for a moment and said "Alright, before giving you a shot of being my ride, I would like to see whether you can really carry me."

Max's face lit up "I am ready to carry you. Tell me what position would be comfortable"

"Of course, shoulder ride!! As a human horse needs to be two legged for speed and endurance", she quipped.

Max asked Clairel to keep her feet hip-width apart and he bowed from behind her and scooped her up on his shoulders. Clairel found it unsettling at first but quickly got used to the height as Max was almost 6 feet tall. She was of average height and average built herself and once on his shoulders, she tucked her feet back just below his armpits and adjusted her weight evenly on his shoulders.

"Are you comfortable up there" inquired Max.

"I think so. Let's move" she said.

Max started walking around the yard with small steps since he didn't wanted Clairel to feel any qualms about this ride. Meanwhile she was growing in confidence on his shoulders feeling him under her she was content the way Max can actually carry her around.

"Let's see what happens when you run around a little bit." she said.

Max started galloping and holding her knees for better support he started running a little but was feeling dizzy at the same time but he didn't wanted Clairel to feel he is weak, so he started putting all his efforts now.

After about 15 mins of nonstop running with Clairel on his shoulders, he was going out of breath.

Clairel could feel that Max was really tired under her but she continued for another 5 mins before asking "Are you alright Max?"