Progressive Meditations

- Brahma Khumaris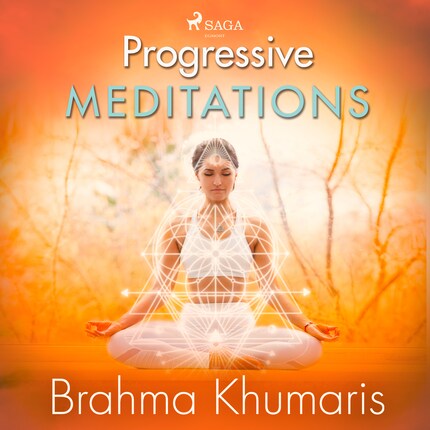 Opis
During the early stages of meditation practice, it is recommended to use short, simple commentaries to help the mind focus.
As your practice grows, longer commentaries offer a deeper and richer experience of meditation.
Two such examples are provided; one exploring in detail the basic concepts of self-realisation and thought control, and the other describing the unique experience of a meeting with God, the Supreme Being. From these, the listener emerges recharged, refreshed, and enthusiastic to bring what he has gained into practical daily life.

The Brahma Kumaris World Spiritual University is an international organisation working at all levels of society for positive change.
Established in 1937 it now carries out a wide range of educational programmes for the development of human and spiritual values throughout its 4000 branches in over 86 countries.
The University is a Non-Governmental Organisation in general consultative status with the Economic and Social Council of the United Nations and in consultative status with UNICEF. It is also the recipient of seven UN Peace Messenger awards.
Local centres provide courses and lectures in meditation and positive values, enabling individuals to recognise their true potential and make the most of their lives.
The University offers all its services free of charge.
© Saga Egmont (audiobook)