Playing the Pools
- David Sindall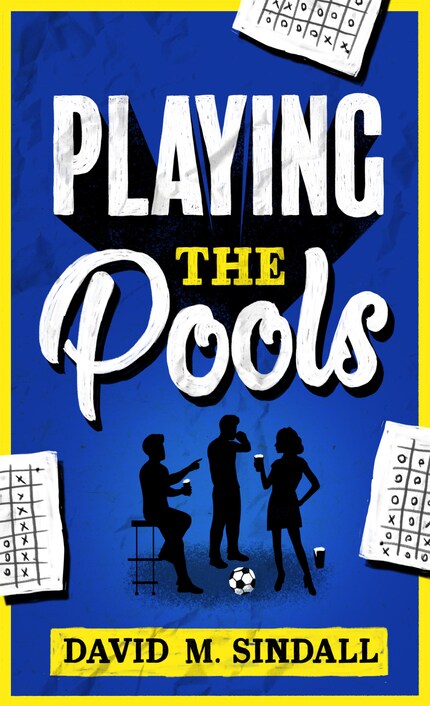 Opis książki
The sheet is pulled back; the body is face down. He looks to the left shoulder for no more than a second or two and sees a tattoo. It's a Tranmere Rovers crest, with the club's motto, 'Lux et Robur', indelibly marked on the yellowing skin.
He knows who this is. He nods again.

In 1960s Liverpool, life is hard for Reggie Kellison. His marriage is stalling, baby number six is on its way, a fallout at work has put his nose out of joint and the football team he supports offers little relief.

But Reggie has a plan.

If it works it could give him the life, lover, and money he dreams of. If it doesn't, a jail sentence could be on the cards.

Either way, he can only find out by risking everything, and playing the pools.