Perfect Love: Part One: A Box Set

- Trina Lane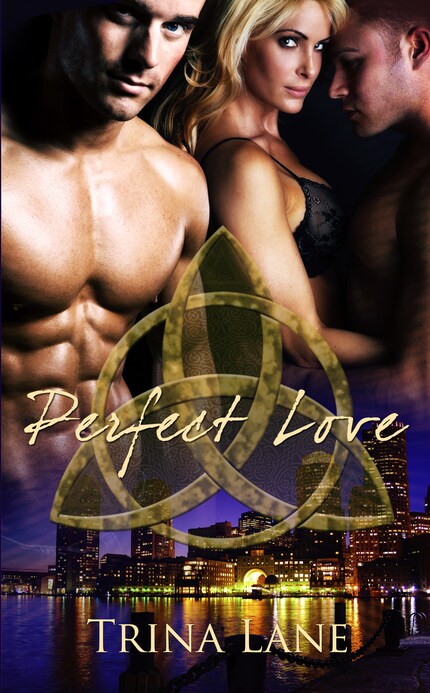 Opis
Perfect Love: Part One – a box set

1 - The Perfect Union Two men, one woman and the desire to experience passion beyond their wildest dreams.

2 - His Perfect Partner The search to find the one man destined to complete his life has sent Ethan to places high and low. What will it take to find his perfect partner?

3 - Capturing Perfection Two men united by a bond neither time nor trauma could break now seek to capture the love that beats within their hearts.

Love does not judge, nor does it conform. Love is inspiring, gives us strength and brings us joy. It's not easy, but always worth it. Everyone deserves to find their perfect love.