Pack Discipline: A Box Set

- Kim Dare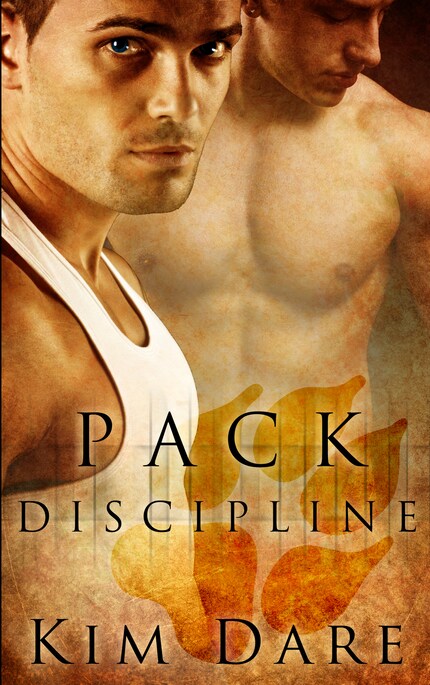 Opis
Pack Discipline – the complete box set

1 - The Mark of an Alpha Dominance and submission mean different things to werewolves than to humans. Once Marsdon and Bennett try things the human way — nothing can ever be the same for them again.

2 - The Strength of a Gamma Gamma wolf Steffan may have been in love with his best friend for years, but he knows that's not enough. Francis deserves a more dominant mate, and Steffan intends to make sure he gets one.

3 - The Duty of a Beta Caught between duty and sweet temptation, what's a wolf to do?

4 - The Love of a Mate Alfred's always been the pack's trouble maker. He's given up hope of ever being anything else. But, could that change when he suddenly receives the love of a mate?

Werewolf packs have always thrived under a strict hierarchy. From alpha to omega, every wolf knows exactly what role his role in the pack is. For werewolves, everything is very simple, very disciplined.

But humans have developed a completely different way of displaying their dominance and submission. When a pack of werewolves begin to discover human kinks, everything becomes very complicated.

Can a newly formed pack find the perfect balance between the werewolf traditions they have always known and the human games they are only just discovering? And in all the confusion, is there room for love as well as discipline?