Never Again!

- Gabriel Agbo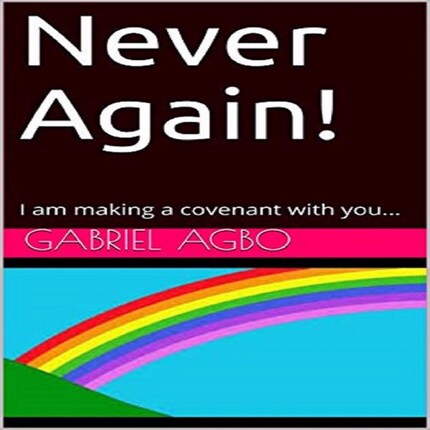 Opis
"The LORD says, 'I will give you back what you lost to the striping locusts, the cutting locusts, the swarming locusts, and the hopping locusts... Never again will my people be disgraced like this. Then you will know that I am here among my people of Israel and that I alone am the LORD your God. My People will never again be disgraced like this." Joel 2: 25-27
It is time to stop those things that want to stop you. It is God's will to stop everything that wants to remove you from his plans for your life. And you already know that his plan for you is to have the best of joy, peace, prosperity, mercy, good health and to possess all your possessions. Even if you are under his judgement, it can be reversed today and you will again start swimming in his grace. We also looked at other's experiences and the modern Israel's version of Never Again. Why did they adopt this slogan and how far have they gone to enforce it?

Sure, Israel has today become one of the most powerful nations on earth (It has the best intelligent organisation – Mossad and the third best army in the world) not just because God is with them, but because they have also vowed never to allow the Jews go through those most dehumanising treatments, pains, sorrow and deaths they experienced in the unfortunate, avoidable events of the last century. Today, they lead in not just defence, but also in agriculture, ICT, science and medicine. Yes, we can say never again today!
You will also see chapters like: Never Again! What brought this? Look at the rainbow, Covenant of Exemption, Where is your altar? Repairing the broken altar, Bring me a bowl and Israel says never again. This book is sure an interesting read.

© Author's Republic (audiobook)