Navy Blues
- Debbie Macomber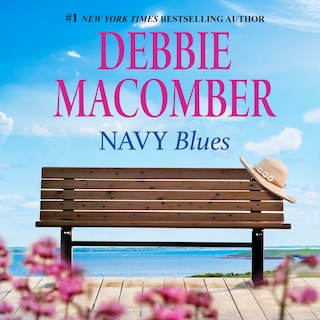 Opis
She just needed one night with him…

Carol Kyle hasn't spoken to her ex-husband in nearly a year, so luring him into her bed for one tempestuous night would be no mean feat. But even if it requires strategy skills befitting a navy admiral, she'll manage. Because Carol wants a child, and only Lieutenant Commander Steve Kyle will do as the father-to-be.

Steve will never allow his child to be raised without a father, so Carol plans to seduce Steve into her bed one last time. Her plan seems to be working…until her carefully wrought baby-trap suddenly slams shut—on her own unsuspecting heart!