Mossy Glenn Ranch: Part Two: A Box Set

- Bailey Bradford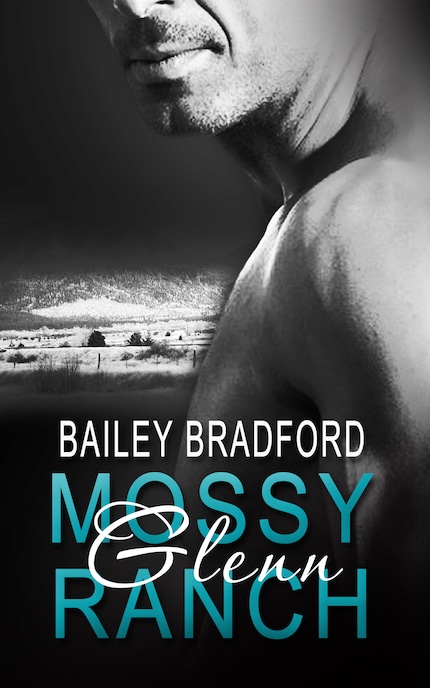 Opis
Mossy Glenn Ranch: Part Two – a box set

5 - Riding and Regrets Jody Bates just wanted to fit in and forget his past, but you can't escape everything.

6 - Broncs and Bullies Frankie never let anyone close, until Duke refused to give up on him.

7 - Hay and Heartbreak There's more than one way to imprison a man.

8 - Vaqueros and Vigilance What starts out as a one-night stand ends up changing two men forever.

The Mossy Glenn Ranch used to be a successful spread, but two demented owners in a row put an end to that. Although it was sold out from underneath them, three siblings re-purchase as much of the property as they can, and hire three men, Carlos, Will and Troy from Where There's a Will, to bring the ranch back to the productive state it once was in.

Will convinces them to make the ranch a haven for those cowboys and cowgirls who can't be themselves on other ranches. He wants a home for not only him and his men, but he wants a family for them, too.

The different people who live and work at the ranch bring something special to it. Their lives are as twined together as their stories.