Low Oxalate Cookbook

- Valerie Dave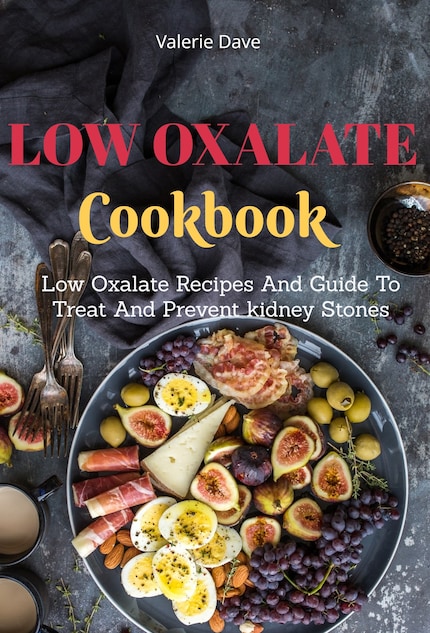 Opis

If you suffer from bladder pain, joint pain, chronic fatigue, inflammation and kidney stones, a low-oxalate diet can help you recover from these conditions. Oxalates are organic molecules that are acidic, present in plants which hinder the absorption of calcium.
It is possible to recovery from oxalate related illness if you adopt and follow a low oxalate diet by taking advantage of its key nutrients. We all know foods we eat are very important to our health as they provide fuel for our body and whenever we are feeling sick, what we eat is as important to our health.
This Low Oxalate Cookbook is a guide to the Low oxalate diet; it explains what oxalates are, foods sources containing this toxin, how they can affect your health and what to do to avoid this toxic.
It will show you how to choose food that are low in oxalate that can help your body fight the symptoms and avoid high oxalate food.
Every recipes are mouth-watering and comes with simple and detailed instructions
A detailed list of low, medium and high oxalate food list
It also contains an updated oxalate Content of food list to know the exact oxalate content of foods.