Love's Command: Part One: A Box Set

- Billi Jean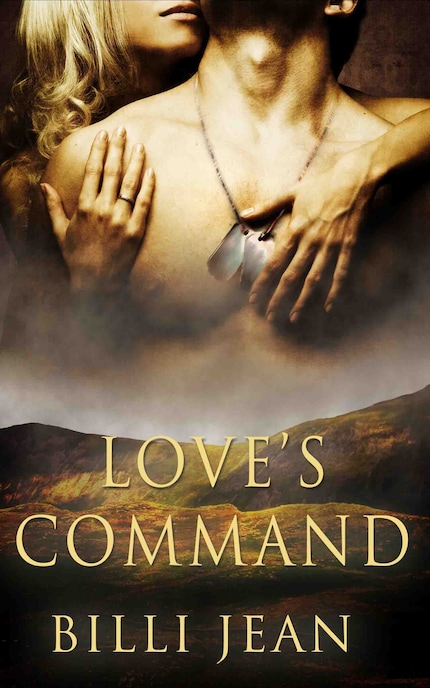 Opis
Love's Command: Part One – a box set

1 – Running Scared When a woman running scared runs into the arms of a sexy cowboy, she might lose her fear, but will she also lose her heart?

2 - Safe in His Arms Can a woman learn to trust her heart enough to give her dream another chance? Can a man reveal all, in order to keep his love safe in his arms?

3 - Catch Me If You Can Daren Scott refuses to let a woman touch his heart, but when he's faced with a woman he can't forget, can he trust that with her touch, he can finally hold on to love?

Men, hardened by war, used to a life of death and dying, are each given an opportunity to find love.

But will they listen to love's command, or will their years of war blind them to all love has to offer?