Kitchen Confessions: A Box Set

- Rose C. Carole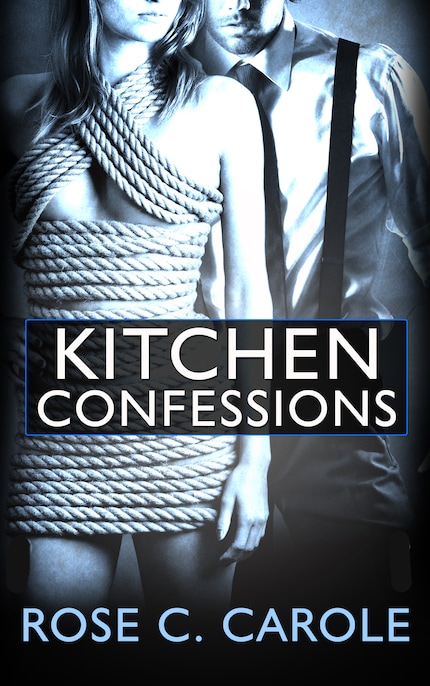 Opis
Kitchen Confessions – the complete box set

1 - Catering to His Needs Being a single mother running a catering business isn't easy. Finding time for love is nearly impossible. Adding in a man with his own family issues could be a recipe for disaster.

2 - Catering to His Desires Mya believed she didn't deserve love. Jake thought he could never love again. But a threat to Mya's life galvanizes Jake's protective instincts—and opens his heart.

3 - Catering to His Demands Sam has lost faith in relationships and love. Will Mike be able to crack open her hard shell and teach her to feel again?

The women chefs of Glorious Affairs…

In the kitchen they work hard creating fabulous food and a camaraderie that creates a cocoon around them. God help the man who tries to hurt one of them—he faces the wrath of them all.

At the Playground, the exclusive BDSM club they all belong to, they explore the world of Dominance and submission, as each woman strives to find the man who can engage her in a loving power-exchange relationship that feeds her soul.