Jennifer: Fantasies and Sensual Evenings 1 - Erotic Short Story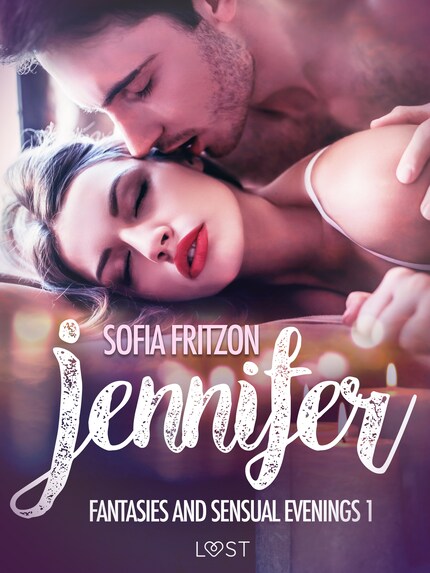 Opis książki
"Robin stares at her and when he looks into her eyes, her whole body fills with heat and excitement. The desire she sees in his eyes is genuine, and it's aimed at her, just the way she is. The hand that has rested on her stomach until now starts moving upwards and cups one of her breasts. She bites her lip and wants him to touch her more, everywhere. But he keeps holding her breast gently, as if it was something fragile that he was afraid of losing."

Jennifer is used to people disappointing her. Adrian, father of her unborn child, is no exception. Ever since she got pregnant and he broke it off with her, she's had to fend for herself. But then she runs in to Adrian's friend Robin. Sweet, sensitive, calm and caring Robin. Could it be that he is the exception? After an out-of-the-blue kiss, Jennifer starts to wonder. Does she have a chance at a happy future, after all? Or is it all too complicated...?

Sofia Fritzson is a Swedish author who has written several romance novels and erotic short stories. When she's not writing she likes to read books with happy endings. She was born in 1984 and lives with her family in Sweden.