I have been forgiven. Now what?
- Anderson Rodrigues de Miranda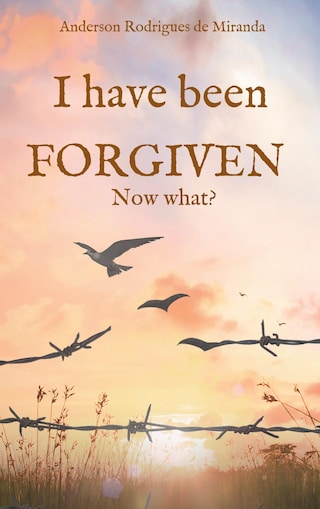 Opis
Everyone seeks meaning. To say the opposite is to despise one's own consciousness. Intuitively, no one accepts a purposeless life. However, the bridge between heart and mind must be crossed.

Absolute answers are often avoided in today's culture. Relativism was once found in some astute minds. It became a fundamental teaching in the academic sphere and now has become part of some Church's teachings all over the world. As a result, understanding of human limits is being lost.

This book reaffirms the need to live practically and consistently with what is believed to be the truth. As the American writer and philosopher Ralph Waldo Emerson once said, "The greatest homage to truth is to use it".

If you are not a Christian, you are encouraged to learn more about the uniqueness of this worldview. If you are already a believer, you may need to be reminded of the most important Biblical truths. Even Christians can be ignorant of how much God wants to change us, as well as the dangers of not allowing Him to do so. The fact is, we need to change!