Hunting Ground

- Meghan Holloway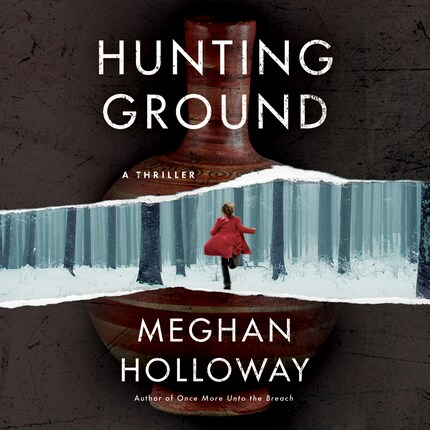 Opis
Fifteen years ago, Hector Lewis's wife and young daughter vanished without a trace. People have long thought he was responsible, but the man he knows is behind their disappearance still walks free. As a police officer, he is sworn to uphold the law. But he has seen how little justice there is in the world. And when a newcomer's arrival sparks a harrowing series of crimes, Hector finds himself in a race to catch a man he is convinced is a killer.

Evelyn Hutto knows what it is to be prey. She moved west to start over. But the remote town of Raven's Gap, Montana, is not as quiet and picturesque as it appears. The wild borderlands of Yellowstone National Park are home to more than one kind of predator. Women are going missing, and Evelyn's position at the local museum unearths a collection of Native American art steeped in secrets. As she traces the threads of the past and the present, she finds them tied to one man.

Hector is a man obsessed with finding answers. Evelyn is a woman with secrets of her own. As winter whittles the land to bone and ice, the body count rises, and both become locked in a deadly game of cat and mouse with a dangerous man—a man who is as cunning as he is charismatic, a man whose new hunting season is only just beginning.