Harrington Hills: Part One: A Box Set

- Megan Linden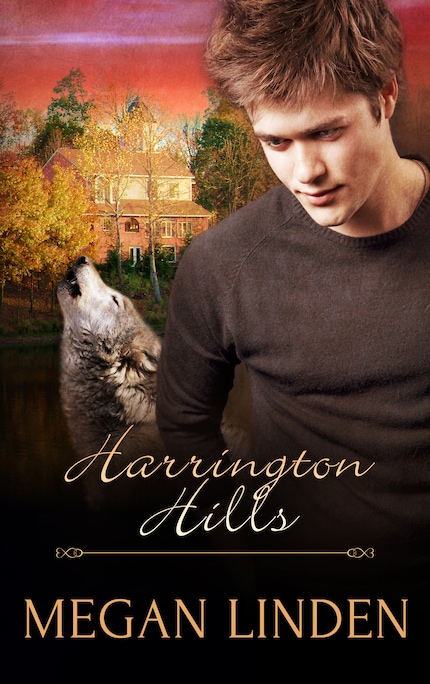 Opis
FROM POPULAR AUTHOR OF LGBTQ SHIFTER ROMANCE, MEGAN LINDEN

Leading Me Home was a treat to read. ~ Boy Meets Boy Reviews

This is the kind of story that made me fall in love with romance novels to begin with. ~ Redz World

It gave me everything I could want in a book. ~ MM Good Book Reviews

Harrington Hills: Part One – a box set

1 - Leading Me Home Pretending to date the guy he has a crush on? Kevin's sure he's heading for a disaster. A broken heart, at least.

2 - Building a Home Dating a younger guy wasn't anywhere in Zack's plans, but can he ignore the instincts of his wolf?

3 - Coming Back Home He thought his mate would never come back. He was wrong.

When you're in Harrington Pack, you'll never be alone. And if you don't have a mate...you may just find him.

Harrington Hills is a small town seemingly glued to a large forest from two sides. It's also a home for the Harrington Pack—an old, established pack that's now ruled by two women in a long-term, committed relationship. Since the Alpha and the Beta are in a same-sex relationship, the pack is very welcoming to LGBTQ+ members.

From the Alpha's Son, the heir of the pack, to the newest wolf in town—everyone has a chance to find their mate in Harrington Hills under a watchful eye of well-meaning community.