Endlich Mehr Verdienen: 20 % mehr Einkommen in einem Jahr [Russian Edition]

- Bodo Schäfer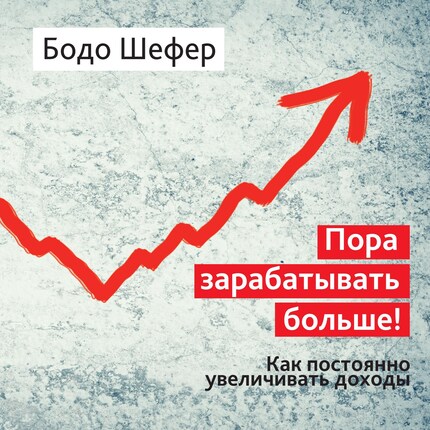 Opis
In this audiobook, you will find clear instructions and reliable strategies on how to increase your income in the shortest possible time.
Bodo Schaefer will tell you why you should not wait for a pay rise and what steps you need to take right now to increase your earnings.
You will also learn:
- how to find a job that will match your skills and give you pleasure;
- what will help you increase your income by at least 20 percent in your field of activity;
- what principles should guide an entrepreneur who wants to build a profitable company;
- why high incomes and good rest do not contradict each other and how to combine leisure and work most effectively.
You may be just one step away from reaching a whole new level of living. This audiobook will bring you closer to your goals and guide you to extraordinary achievements.
© Author's Republic (audiobook)