Eleven Lines to Somewhere

- Alyson Rudd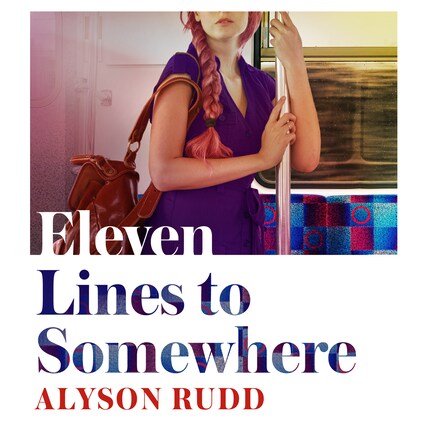 Opis
In a world of what-ifs, a connection has been made …When Ryan spots a young woman on the tube on his commute, he can't take his eyes off her. Instantly attracted and intrigued, he's keen to find out more about his mysterious fellow passenger.

The woman he thinks of as Millie spends all day travelling the Underground, unable to leave for reasons unbeknownst to Ryan. For some inexplicable reason, he just can't shake the feeling he wants to help her escape her endless commute.

This is a story of love and loss from the author of The First Time Lauren Pailing Died, perfect for fans of Anna Hope's Expectation, David Nicholls's Sweet Sorrow and Kate Atkinson's Life After Life.