Contact: A Box Set

- Jade Archer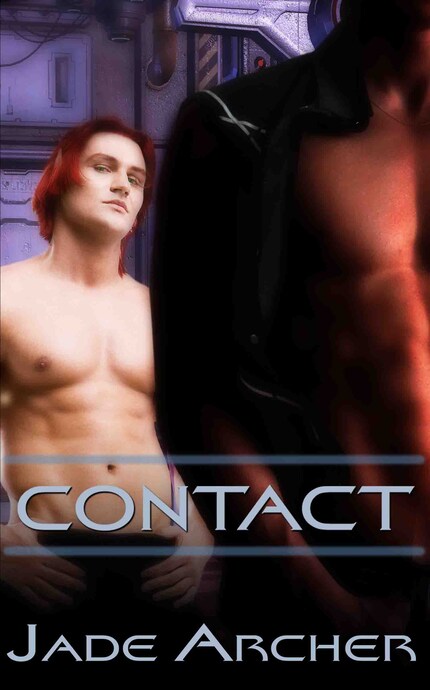 Opis
Contact – the complete box set

1 - What to Do With Lore A rough around the edges mercenary and a little spit-fire determined not to be anyone's pleasure slave—making contact has never been so volatile…or so much fun!

2 - How to Steal Blade A disillusioned Dom and a bratty sub chafing against being a slave—oh! and those nasty cuffs that are cutting off the circulation to his wrists—this time making contact is going to require discipline.

3 - Why Jay Ran Away When you love someone you give them your heart. But if it turns out they may literally want it - run like hell! This time there won't be any contact without one hell of an explanation!

4 - Where to Find Harte When you're a run-away slave, the very last person you should want to make contact with is a bounty hunter. Pity Harte can't seem to keep his hands off the man.

When Lore took control of his clan at the tender age of fourteen he had some tough decisions to make. In the Mebian system his people are the poorest of the poor; mud larks and field hands slowly suffocating under the weight of their poverty.

He convinced four other clan members to join him in entering into slave contracts. They plan to gain skills in medicine, engineering, law, teaching and agricultural science. They're going to use their skills to improve things for their people.

Once they've finished paying off their contract debts they're finally going to be able to get ahead….But things rarely work out as planned, especially when you're a slave.