Christmas at the Palace
The perfect feel-good royal romance for the festive season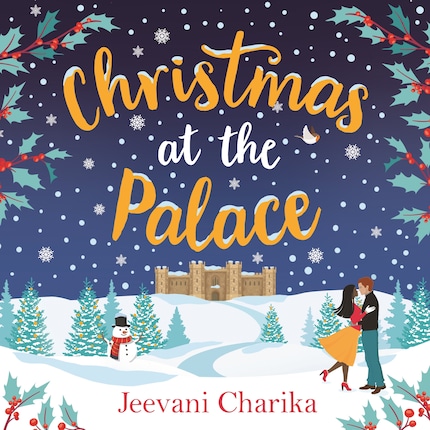 Opis książki
Snuggle up and fall in love with the perfect holiday romance, as one ordinary girl learns what it means to love a prince.

Not even in her wildest imaginings did Kumari ever think she'd become a princess. But having fallen for Ben - or rather Prince Benedict, sixth in line to the throne - it looks like nothing will ever go as planned again. And as Christmas rapidly approaches the distinction between family festivities and Royalty becomes ever more apparent.

With the paparazzi hounding her, her job on the line and some rather frustrating royal training, Kumari feels panic set in.

Does loving Prince Charming mean she'll get her fairy tale ending - and on her own terms?