Burma and the Karens

- Dr. San C. Po C.B.E.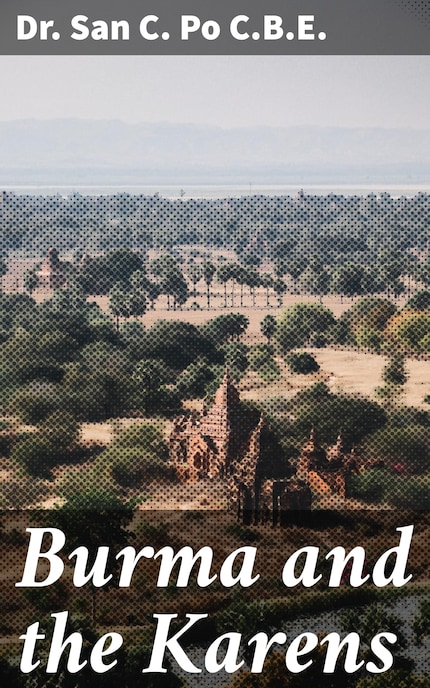 Opis
This book revolves around the Kerens. In this book, the author explains to the reading public, and to those who are in authority, the condition of the Karens, the position they occupy, and their aspirations as a nation second in importance to the indigenous races of the province of Burma.