Brother Jacob
- George Eliot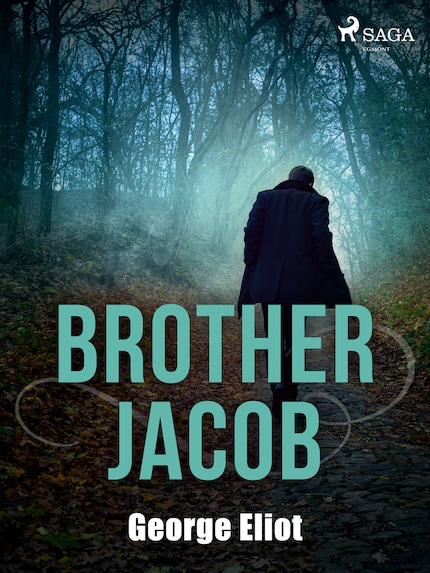 Opis książki
A sweet tooth can lead you into a whole lot of trouble.

After years of working as a confectioner, David is desperate for a change of scene. So, he sets his sights on the West Indies. In order to finance the trip, he swindles money out of his brother Jacob and their mother. But the past has a funny way of coming back to bite you, as David discovers, when years later he and Jacob cross paths again.

One of George Eliot's few novellas, "Brother Jacob" is an intriguing morality tale. And compared to her novels, it strikes a much darker comic tone. A delicious curio of Victorian literature.

George Eliot, pseudonym of Mary Ann Evans (1819–1890), was an English novelist, journalist and poet. She took a realist approach to storytelling, finding the drama and beauty in the day-to-day existence of England's rural working classes. Her most famous novels include "Middlemarch", "The Mill on the Floss" and "Adam Bede".

Eliot's personal life was the subject of some controversy. For over two decades, she lived together with George Henry Lewes, a married man—he was estranged from his wife but never officially divorced. Their relationship offended Victorian sensibilities, but failed to dent Eliot's popularity with readers. The pair are buried side-by-side in London's Highgate Cemetery.