Best secret before marriage
- Pharable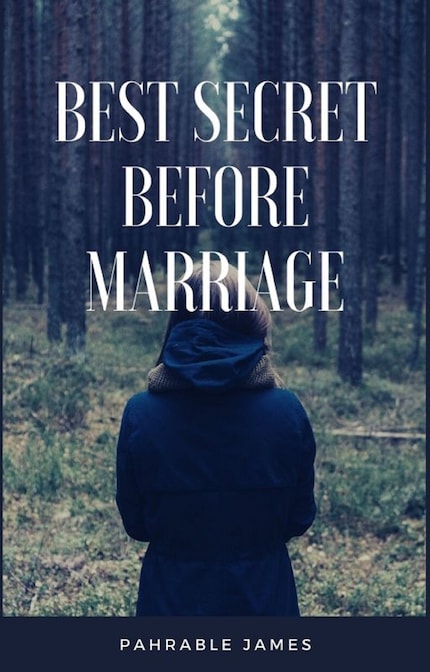 Opis książki
You can get along very well with your partner's family now, but if you get married, you can go from hell to parents-in-law because you are now related to your partner and he claims to be one of them.
I am the kind of calm person who needs his place, but my husband's family is full of extroverts who do not understand this perspective.
It has caused much more heartache than it should over the years (I wish I had this article back then), but I'm glad my husband understands and steps in when needed.
Others are not so lucky. I have seen couples divorce because of their parents-in-law and not because of problems between the couples.
So my advice would be that both parties present the worst of their families and how you can fix the problems before they get bigger than the two of you.