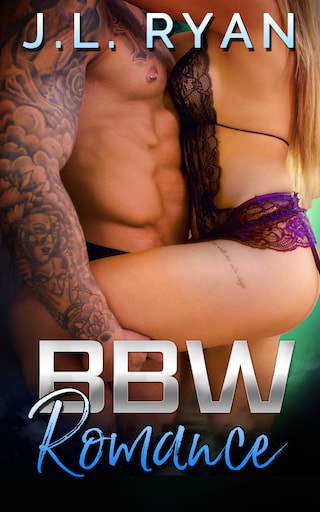 Opis
Frantic and broke, curvy girl Marisa Jamison gets laid off from her restaurant job and now faces homelessness. She can't even live in her car because it just got repossessed.

To make matters worse, she's so lonely and desperate for a man that she's willing to do anything to find her soulmate. She's tired of dating guys that aren't right for her, but since her self-esteem is so low, she keeps going out with them.

Despite her job loss and dreadful financial situation, she looks forward to an upcoming wedding. It's going to be crawling with rich, eligible bachelors, who just happen to adore plus size women.

When she meets charismatic billionaire Jeffrey Bradley, she's ecstatic. Marisa is all curves and spunk – an intriguing combination that bad boy Jeffrey is dying to get his hands on. There's only one problem...he's conceited, moody, and a little crazy.

Marisa isn't like the skinny girls he's used to dating, but there's something about her that he can't resist. Is Jeffrey truly falling for this big beautiful food server or is he hiding a heart-pounding secret that could threaten them both?

Buy Now!