Bad Boy Romance

- J.L. Ryan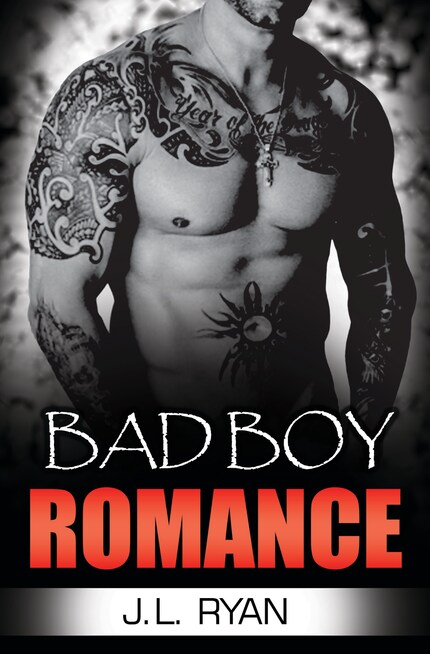 Opis
★★From bestselling romance author, J.L. Ryan, comes this steamy billionaire romance series jam-packed with sexy billionaire love and plus size romance between hot powerful billionaires and the curvy women they crave!★★

Curvy Sierra is frantic when she has to pose as her best friend on a blind date. She doesn't want to go, but she needs to pay her back for all the favors she's done for her.

Never in her wildest dream does she expect her blind date to be charismatic bad boy billionaire, A.J. Trager. When she meets him for the first time, she gets a weird vibe, but there's something about him that makes her sweat...in a good way.

Why does this gorgeous man need to go on blind dates to find the woman of his dreams? Is he really searching for true love, or is he hiding a shocking secret that could turn Sierra's life upside down?

Buy Now!