Back Pain Relief
- Randy Charach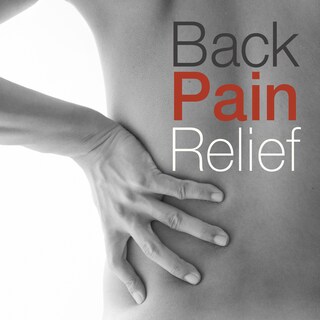 Opis
Have back pain? Tried everything to get the relief you crave? Doctors and other therapists don't appear to have the answer?

Randy Charach is undoubtedly among America's top mind menders, renowned as a results-only hypnotist and hypnotherapist. Randy's abilities are in demand for TV work (entertainment) in addition to his world-famous clinical work. He is a certified trainer in the D.I.S.C. Personality Profiling system and author of over 20 books and audio programs.

In America his one-on-one expenses begin at $5,200. His products are continuously in demand. His famed self-hypnosis workshops, clinics and audio effectively solve problems in all areas of his clients' business and personal lives all over the globe.


© 2020 WhiteStone Media (audiobook)