Back Pain Relief

- Randy Charach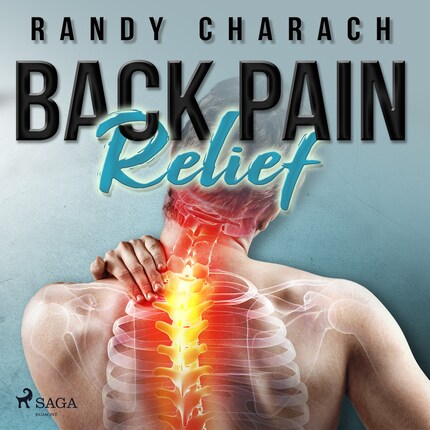 Opis
Have back pain? Tried everything to get the relief you crave? Doctors and other therapists don't appear to have the answer?

"Do you remember the saying: "That's the straw that broke the camel's back"? The implication of that saying can have a multitude of meanings to you." Unravel the knots of past troubles and worries with Randy Charach and discover what has contributed in part or in whole to your present back problems.

Randy Charach is undoubtedly among America's top mind-menders, renowned as a results-only hypnotist and hypnotherapist. Randy's abilities are in demand for both TV work (entertainment) in addition to his world famous clinical work.

He is a certified trainer in the D.I.S.C. Personality Profiling system and author of over 20 books and audio programs. In America his "one on one" expenses begin at $5200. His products are continuously in demand. His famed self-hypnosis workshops, clinics and audio effectively solve problems, in all areas of his clients business and personal lives, all over the globe.

Stay on Randy's established program for thirty days, and you too can have control over your attitude to your distinct problem – GUARANTEED!
© Saga Egmont (audiobook)