Anti-Aging Secrets

- Gabriel Steele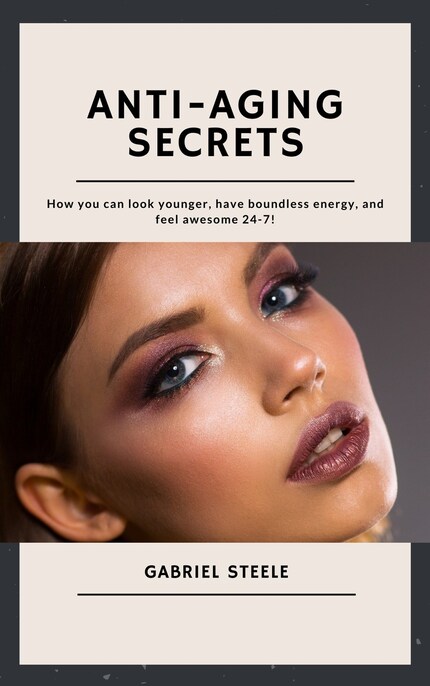 Opis
Discover How You Can Reverse Your Body's Aging Process, And Look And Feel Younger!

Are you worried and stressed out because age is taking its toll on you?

Or maybe you've noticed a few wrinkles when you look into the mirror, or maybe your strength isn't what it used to be?

Here is what you'll learn In Anti-Aging Secrets: How you can look younger, have boundless energy, and feel awesome 24-7! The best ways to slow aging (And you can begin right now!) How to kick depression to the curb The #1 nutrients and superfoods that can boost your brains health An overlooked antioxidant that can reverse your skins aging process making you 5x younger How to prevent aging hands How to stop age showing on your face Workout hacks to increase your mobility and energy Common aging problems and how to treat them ...and much, much more!Pick up anti-aging secrets today and begin your journey to unlocking the fountain of youth!