Alien Blood Wars: Part Two: A Box Set

- Samantha Cayto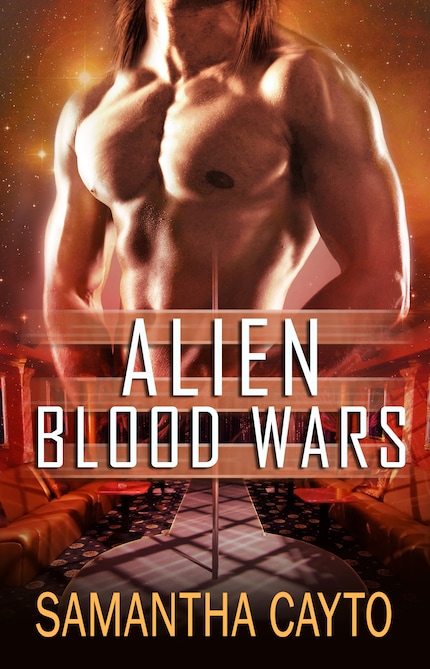 Opis
Alien Blood Wars: Part Two -a box set

4 - Star Dance Malcolm MacLerie has long made his home in the wild Highlands of Scotland. When his captain asks for his help one last time, however, he can't refuse.

5 - Mating Dance Trey Duncan's career as a Boston cop has taken an unearthly turn. He's become embroiled in an alien war being fought on his planet.

6 - Healing Dance Having survived brutal centuries as Dracul's slave, Dafydd is pulling his life together. Trauma still affects every aspect of his daily life, however, and he struggles to cope with it in dangerous ways. He also cannot quite shake the appeal of the human doctor who saved his life.

Shipwrecked aliens became the origin of vampire lore. Their physical power and need for blood have long frightened and mesmerized humans. Locked in a millennial battle, half the crew is trying to help humanity while the other is trying to enslave it. As the leaders of the two factions, neither Alex nor Dracul will capitulate. Now the humans have the ability to destroy Earth entirely. Alex must end Dracul's quest for power once and for all or risk the loss of their adopted planet. With the help of human lovers and allies, the final battle is about to begin.