Alien Blood Wars: Part One: A Box Set

- Samantha Cayto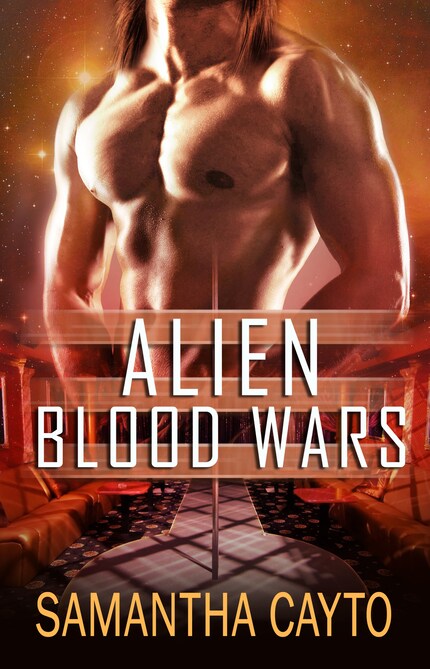 Opis
Alien Blood Wars: Part One – a box set

What lurks in the dark is not always a monster. Sometimes it's your deepest desire.

1 - Blood Dance A thousand years ago, Alex captained an alien ship that crashed on Earth. Stranded, he has tried to keep his men together while forging a new life.

2 - Dangerous Dance Long ago, Val made the decision to stick by his captain against mutinous shipmates.

3 - Slave Dance Quiet and steadfast, Emil has remade himself from botanist to chef. Taking care of people is what he does best.

Shipwrecked aliens became the origin of vampire lore. Their physical power and need for blood have long frightened and mesmerized humans. Locked in a millennial battle, half the crew is trying to help humanity while the other is trying to enslave it. As the leaders of the two factions, neither Alex nor Dracul will capitulate. Now the humans have the ability to destroy Earth entirely. Alex must end Dracul's quest for power once and for all or risk the loss of their adopted planet. With the help of human lovers and allies, the final battle is about to begin.