A Necessary Death
The second book in the new Selma Falck series, from the godmother of modern Norwegian crime fiction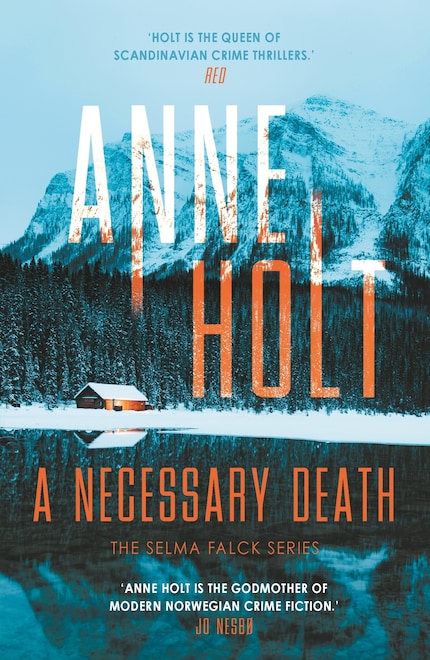 Opis książki
· AN INTERNATIONAL NO.1 BESTSELLER ·

'Anne Holt is the godmother of modern Norwegian crime fiction.' Jo Nesbø
____________________

The snow is falling
Selma Falck is living a nightmare. Trapped in a burning cabin on a freezing snow-covered mountain, she has no idea where she is or how she got there. Bruised, bleeding and naked, she barely makes it out in time as the flames engulf the cabin. With no signs of human habitation nearby, the temperature rapidly dropping, and a blizzard approaching, how will she survive?

She's lost in the wilderness
As Selma fights the cold, the hunger and her own wounds, she eventually forms a frightening picture of the past six months. Not only does she have to find a way to stay alive, she needs to make it back to civilization, quickly. Murder has been committed, and a great injustice must be stopped. The very future of the nation itself is at stake...

If the cold doesn't kill her, they will...