A Memory for Murder
The third book in the Selma Falck series, from the godmother of modern Norwegian crime fiction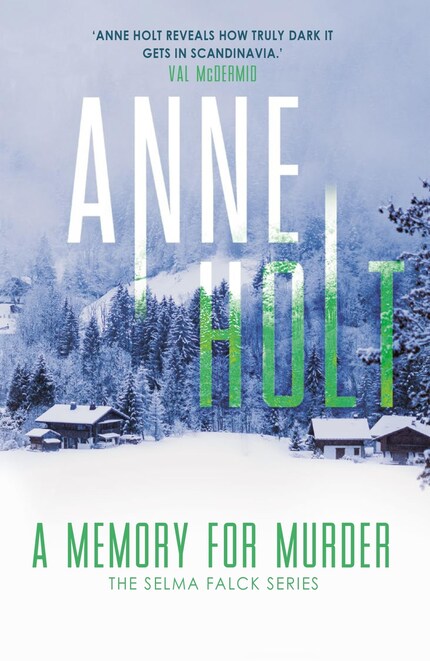 Opis książki
To Remember the truth, she'll have to forget the lies...
When former high-powered lawyer turned PI Selma Falck is shot and her oldest friend, a junior MP, is killed in a sniper attack, everyone - including the police - assume that Selma was the prime target.

But when two other people with connections to the MP are also found murdered, it becomes clear that there is a wider conspiracy at play.

As Selma sets out to avenge her friend's death, and discover the truth behind the conspiracy, her own life is threatened once again. Only this time, the danger may be closer to home than she could possibly have realised...