A Magical Sense

- Sue Chambers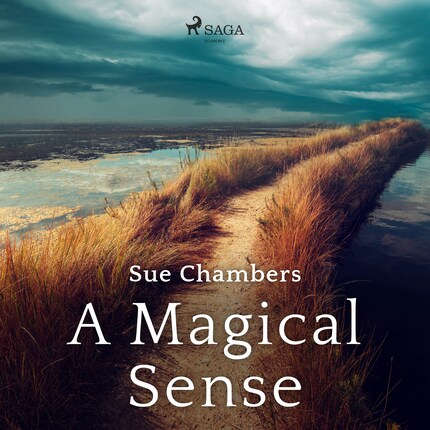 Opis
Sue has been living with MS (Multiple Sclerosis) since 1985. In this very personal audiobook, she explores how MS has affected her, physically and mentally, and provides valuable advice for others in the same position. Throughout the book, Sue's humour comes through making it a life affirming read. It is a must read for anyone affected by MS.

A diagnosis of MS was the start of a journey for Sue. This book tells of that journey, from the initial shock of the diagnosis through the education process (and the periods of denial) to an understanding of what it takes to survive and live with MS. No one in the medical team can tell it from the position of the person with MS. Sue can and she does so with personal candor and incredible humour.
The initial diagnosis was hard to accept. As Sue puts it, "Once I ran out of things to blame, the shock really took over. My husband, bless him, has a great ability to make people laugh. When I was with him, it wasn't too bad. But when I was alone, the pain of feeling hard done by and victimized really hurt. Like a physical thump in the guts and literally an ache in the heart. And really, even many, many years on, there are still times when I seek out company, so I can't dwell on how hurt I feel."
Sue handles a difficult subject sensitively. There is a large body of information in this book which will be useful to everyone affected by MS, whatever their role. Medical staff will find it useful to gain the perspective of one of their "users" (as Sue describes herself). Sue's sister was diagnosed with MS in 1989, four years after Sue's own diagnosis and died in 2001. It was only then that Sue realised that MS could be fatal. It was the trigger that started the writing of this book ...
© Saga Egmont (audiobook)